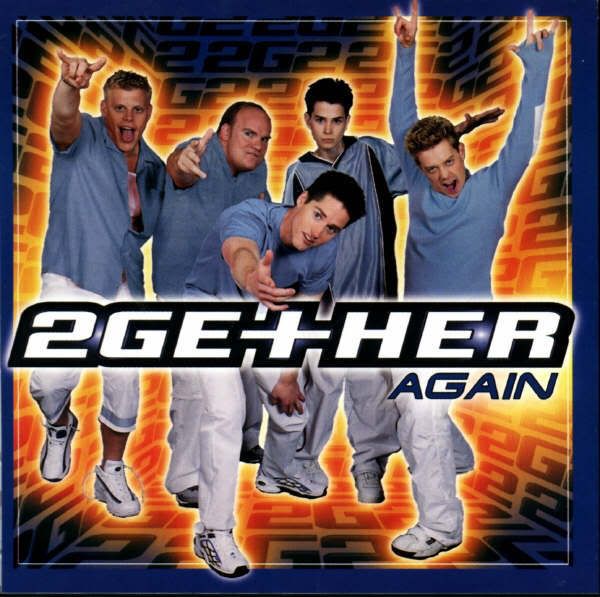 Pity the hapless
Together Foundation
. First they jumped on
the slavery in Tindouf story without enough evidence
, then they lost
their entire board of advisors
. The latest bad news is that they can't keep even keep important evidence straight. From the Foundation's news page, March 30th:
Meeting with alleged Sahrawi slaves in Mauritania.

We were contacted by two people who alleged that they were Sahrawi slaves from the refugee camps. Our president met them in Nouakchott, Mauritania, early February, received their statements and recorded the answers of one of them.



On the way back to New York the tape mysteriously disappeared from the luggage. Therefore the Foundation has a rather stunning report, which cannot be verified by direct testimony.



They had proof of Sahrawi slavery, but they lost it! What are the chances? The Together Foundation would be modern day John Browns and William Lloyd Garrisons if it weren't for their darned butterfingers.