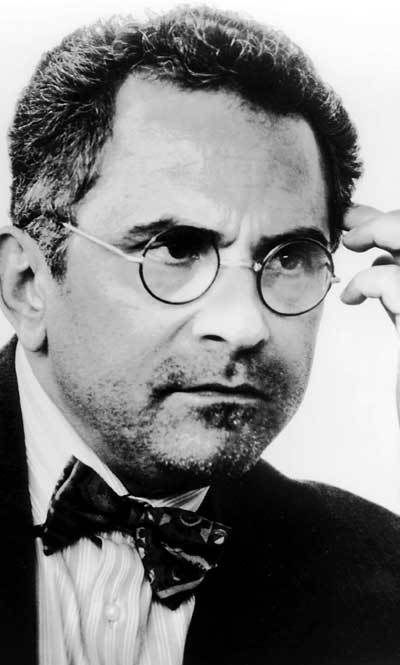 East Timor's president and friend of Western Sahara Jose Ramos Horta was
wounded today in a shoot-out
between rebel soldiers and his guards. According to the BBC, Horta will probably survive.
Horta did great work freeing East Timor from Indonesian domination, and he has been
a friend of Western Sahara
as it suffers under Morocco's similar occupation. He's so significant in Western Saharan activism that he wrote the prologue to Toby Shelley's book
Endgame in Western Sahara
. Hopefully, his convalescence will be short and he can get back to his presidency soon.
Update: The more I read about the attack on Horta, the stranger it sounds. I'm not that familiar with the post-independence rebellion in East Timor, so maybe someone will be able to explain it. It seems like the rebel leader was killed in the gunfight, but why would the rebel leader be leading the attack rather than hanging back at a base?
Update 2:
This explains a lot
. "Half-baked" is how I would describe a coup attempt in East Timor, too. Like Australia's going to allow that.