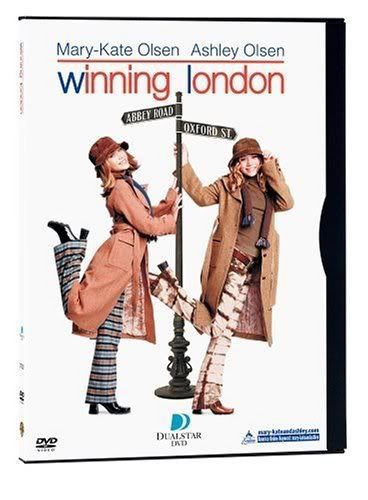 Britishers soon will have more than
Sandblast
telling them about the Western Sahara's struggle for independence. Khadidja Hamdi, Mohammed Abdelaziz's wife,
is going to two high schools in London
to talk with students about Western Sahara and its problems.
After she goes back to the camps, I propose having Sidi Omar hit all the other schools. He's proven that
he can proselytize for Sahrawis
like no one else.
Any mention of Western Sahara's first lady would be remiss if it didn't also say her husband, Mohammed Abdelaziz is still in power 31 years and several tortured Moroccan POWs later. Polisario Congress anyone?
As long as England on the table,
Sandblast
deserves another plug. Yesterday was the last day of their
2007 Sandblast Festival
, and it had a bunch of interesting events, from Sidi Omar talking about self-determination and a tea ceremony to a workshop on making toys from recycled goods with your kids. Sandblast has also done club nights with Sahrawi music this year.
Their work is something to be applauded and admired. Really, the US Western Sahara scene is so weak compared to Spain, Scandinavia, and now the United Kingdom.