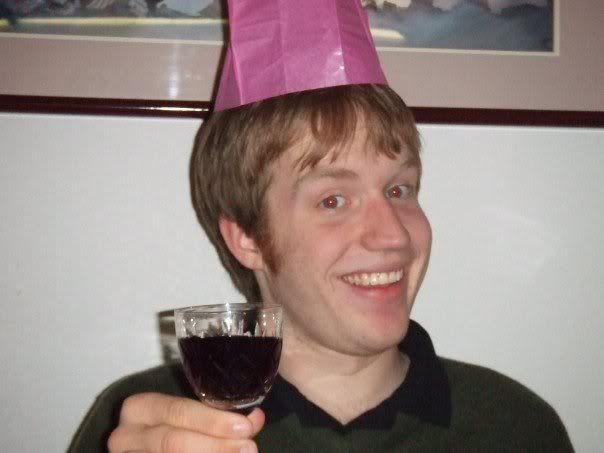 The young Sahrawi women at Zeina have run a lot of "gets" lately--they interviewed
Malainin Lakhal
earlier, and they just had Kamel Fadel write a piece for them. Now that
they've interviewed me
, I'm joining their trophy case as well.
I think it's a fun read, but then, I would. More fun is the picture at left, which I suggested should accompany the interview. Suggestion denied!
The picture means I need to write more to keep the layout sane, so I'll take this time to again wish my decidedly Muslim audience a happy Ramadan. I've never fasted myself, but I have been to iftar dinners and they're delicious.