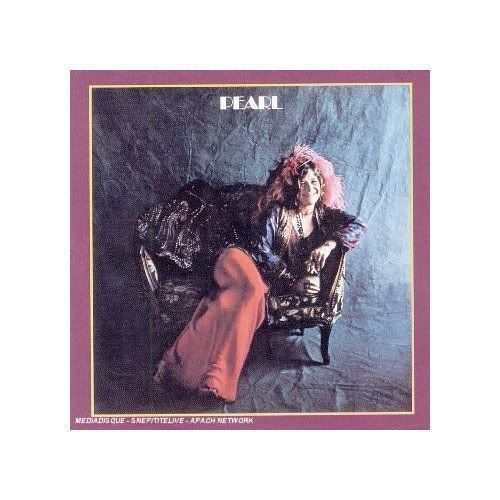 Today, a belated birthday treat for Ronny Hansen of the
Norwegian Western Sahara Foundation
:
Some time ago,
Frederick Vreeland
, a former US ambassador to Morocco, wrote
an op-ed
in
The New York Times
about how much he loved the autonomy plan. He didn't mention that he runs NoorWeb, a company that depends on solar panel contracts from Morocco. His opinions on autonomy didn't necessarily get him contracts, but they didn't hurt. The
Times
ran
a correction
soon after.
Judging from Fredo's
Amazon.com profile
, this isn't the first time he's juggled conflicting interests. Check out his review of his mother's book,
Why Don't You...?
:
DV represented an era olf fashion that will never return.
Other books about DV focus on the Vogue years, but that came later.This book gives a clear picture of how the Czarina of Fashion started and what were early signs of genius.

Frederick! Just like it isn't credible when your mother told you you were the best ambassador in the diplomatic corps, it's not trustworthy when you vouch for her.
Also, Fred likes
Janis Joplin
.