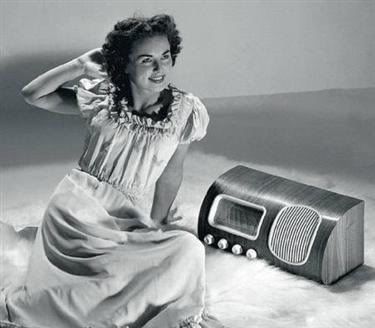 You remember
Jacob Mundy.
He's
written
a
lot
about Western Sahara, and soon he'll have the book he wrote with Stephen Zunes about Western Sahara published. But have you heard his voice?
You can now, thanks to the wonders of the internet. Wednesday, Jacob was on Uprising, a show on Los Angeles's Pacifica station.
Here's
the link to his segment.
Jacob touches on a lot of the ideas he's written about before. For example, Elliot Abrams and Henry Kissinger are slinking around in the background, and Jacob wonders like we all sometimes do why Morocco rejected Baker II's cushy deal.
Even if you've kept up with your Mundy required reading, it's a good listen. The interviewer asks good questions, including one Jacob's not written on before, as far as I know: how Western Sahara is viewed in Morocco.
I'm glad to see such an articulate and knowledgeable person representing Western Sahara to a wider audience. If LA Pacifica's audience is like Houston Pacifica's, they won't be content to do nothing when they hear about the occupation.