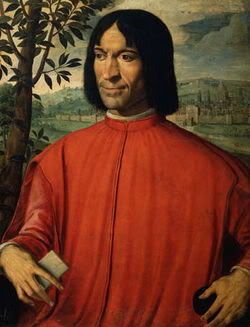 Western Sahara news
taketh away
, but it also giveth. In a diplomatic coup, Italy's lower house of Parliament has asked its government to
recognize
the Polisario mission in Italy as an official diplomatic mission.
The Sahara Occidental blog has
links
to a bunch of articles in Italian and one in French, but the UPES article I linked to above is in English. According to the article, several Italian political parties supported the resolution, which also includes a call for the Italian government to oppose "any solution that does not respect the right of the Saharawi people right to self-determination."
Now, Italy isn't a permanent member of the Security Council, but this is huge. Being recognized by Italy will give Polisario more credibility in its dealings with other nations, but even better it shows nations outside the developing world are willing to work with Polisario. I suppose it'll also prevent Italian companies from participating in arrangements that plunder Western Sahara's resources.
I hope this is the first domino knocking down many European states that curiously haven't recognize Polisario. Where, for example, is Norway?
Update: as always-on-his-game Laroussi pointed out, only the Italian lower parliament passed the resolution, not the entire government as I said earlier.
This
Sahara Press Service article makes that clearer. Still, the UPES said the Italian Deputy Foreign Minister was there. Doesn't that bode well for the resolution's eventual success?

Via
AWSA