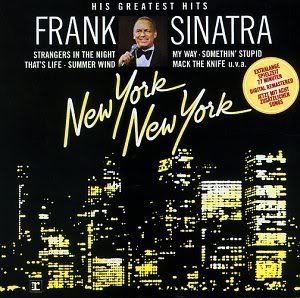 Morocco and Polisario, along with Algeria and Mauritania,
will be meeting
in or close to New York on June 18th to discuss a settlement, according to Ban Ki-Moon's spokesperson.
I'm impressed the UN was able to get the sides together so fast, especially since autonomy isn't the only thing they'll be discussing, much to Morocco's disappointment.
Still, I don't think anyone is expecting a settlement to come out of this. Morocco's invested too much time and money into autonomy to give it up for a referendum, and it hasn't taken any hits to its prestige that would force compromise. The continued repression in Western Sahara is getting noticed, but it's nothing that would make Ban Ki-Moon twist Morocco's arm.
The more interesting thing is how the Mauritanian delegation is going to keep itself busy in New York. Do they treat these negotiations like a free vacation? I suppose Mauritania would have something to say if Western Sahara was going to be independent, but that's not going to come out of these discussions. If the Mauritanians get bored, might I recommend
Ray's Pizza
?