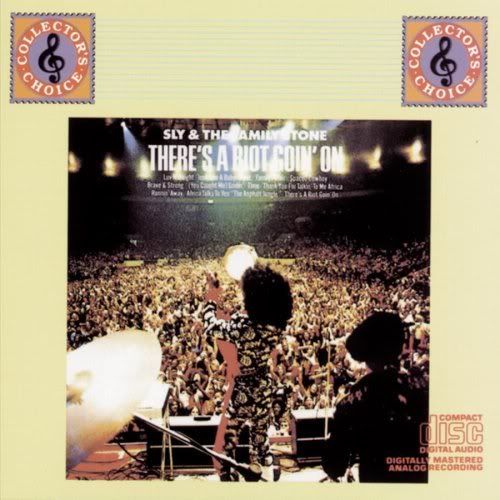 Spain, which lately hasn't been feeling too guilty about the
Madrid Accords
, is one step closer to taking the "neo" out of "neocolonialism." According to the Spanish newspaper
El Pais
(via
ARSO
), the Spanish government is selling 600,000 Euros worth of riot control equipment to Morocco. It's no secret where the Moroccan plans to use the purchase.
They'll put their new weapons to good use in Western Sahara, where the intifada is flaring up again, and Morocco is starting to feel the heat. I suppose they figured the usual repression isn't working, and they call in the last colonial occupier for help.
Morocco's gleeful assault on Sahrawi demonstrators has long since ceased to shock or even surprise. What is disgusting, though, is Spain's about-face regarding Western Sahara. Under President Jose Zapatero, Spain has sold
Morocco army vehicles
and supported its autonomy proposal. I might've expected this from Jose Maria Aznar, but Zapatero's supposed to be a socialist. Socialism's reputation for peace hasn't been this injured in western Europe since Georges Clemenceau.
Someday, Spain will reconsider its policy towards the Moroccan occupation and realize that no amount of time in Ceuta and Melilla is worth being complicit in Sahrawi deaths. Until then, Moroccan oppression will continue to be
hecho en Espana
.