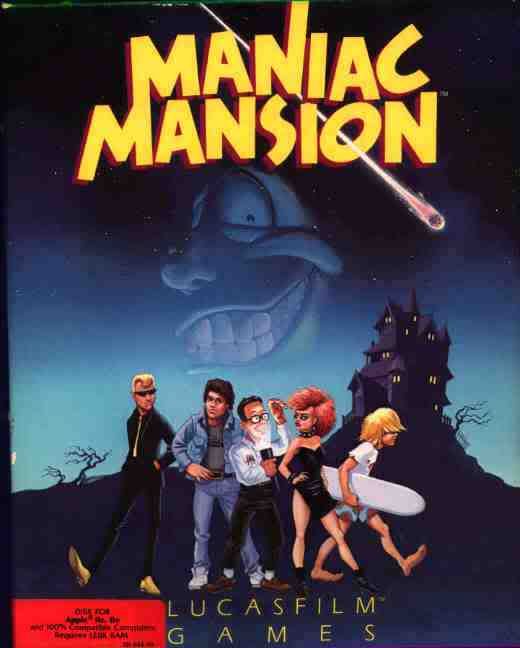 It looks like Sahrawi and Moroccan diplomats will be able to see
the musicals
they missed this week after all. The next batch of
negotiations
over Western Sahara's fate have been
scheduled
for the second week of August.
According to the article and
a speech
from the head of the Polisario delegation, not much happened. As always, at least they're talking, but when tens of thousands of Sahrawis are baking in Tindouf and hundreds more are get whaled on by Moroccan security forces, it's cold comfort.
I was particularly intrigued by the "secluded private estate in Manhasset" talk in the Reuters article. Just what is this private estate, and were its owners tired of tea ceremonies by Tuesday afternoon?
Judging from the Secretary General's personal envoy's
communique
, the negotiations were held at
Greentree
, home of 1920's rich man
Payne Whitney
. Whitney was a member of Skull and Bones and married to the daughter of a former Secretary of State, so the Illuminati have their gold-stained fingerprints all over these negotiations.
Wikipedia says Greentree is home to a tennis court where people can play "
real tennis
," which is like tennis with pantaloons. Unfortunately, the court is defunct. Was Khalihenna ould Rachid mad about not being able to play real tennis? I think so, because he seems to have forgotten about a certain International Court of Justice ruling:
"Morocco has given up total integration (of Sahara) and we expect the other party to give up full independence," another official, Khalihenna Ould Errachid, head of Morocco's Royal Consultative Council for Saharan Affairs, told reporters.
It's hard for Polisario to give up independence when it has no reason to, Kelly.
Via Sahara-Views
, who's glad that we're not back to livefire exercises.