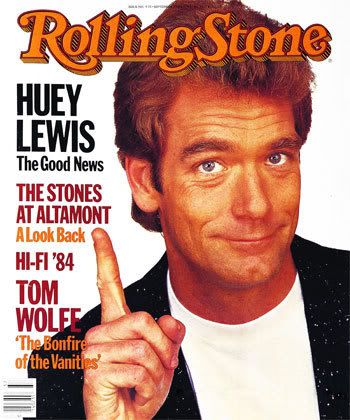 Due to my tragic entry into the ranks of the gainfully employed, the blog is going to be woozy for the next day or two. Don't think that means no Western Sahara news, though.
The Algerian elections went down last week. Western Sahara Info has it covered. The North African "president" who supports Western Sahara (besides Abdelaziz) benefited. Celebrate the Littlest President's increased power at Or Does It Explode's photo gallery.
ARSO released another update on the Western Sahara. More blogs! Unfortunately, they're not in English.
Terrible wave of oppression sweeping the occupied territory. Western Sahara Info steps in once again. ASDVH also has coverage.