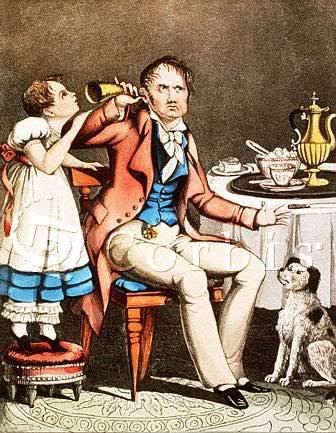 According to my Google Analytics account, I've been getting a lot of visitors from
Morocco Board
. I couldn't figure out why, though, until I did the usual vanity search for "
Robert Holley
Morocco" (the first hit is Chasli's excellent post). The second result is this, on Morocco Board: "
Pro-Polisario Blog unhappy about U.S. Congress Positive Reaction toward Morocco's Initiative
".
This is awesome, and I can't thank Morocco Board enough. Several points, though:
I'm going to get jacked on Google for duplicate content. Alas!
If you click on the second "letter" link, which should lead here, it's been changed to link to the pro-autonomy plan letter.
I'm delighted that they kept the Judy Blume picture.
My Arabic-congressional handwriting joke was funny.
Anyway, if you're coming from Morocco Board say hi, and I hope you stick around. The more varied the views on Western Sahara that get presented are, the better.
For those of you who've been around the whole time, I ask, "Is this one of the most exciting developments in the history of this blog?" Quite possibly.