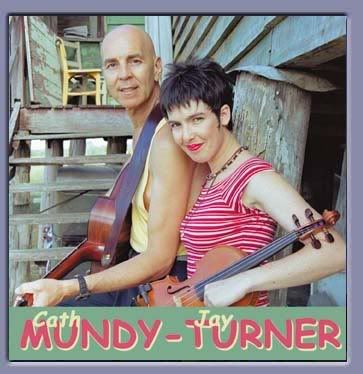 Jacob Mundy
, a Ph.D. candidate at the University of Exeter, spends most of his time proving that people without blogs can still write about the Western Sahara. Not content with already writing two
dynamite
articles
and collaborating with Stephen Zunes on a book, Mundy's struck again. This time, he's written
an essay against Morocco's autonomy proposal
for Foreign Policy In Focus.
Like many people interested in the Western Sahara, I had a negative gut reaction to Morocco's autonomy plan when I first heard about it. My feeling didn't change once I read the English version. Still, I didn't really have articulated reasons for not liking it, besides that Western Sahara has never been Morocco's
That's where Mundy's article comes in. He points out several flaws with autonomy:
It'll require commitments from Morocco, the UN Security Council, and Polisario. I can't imagine Morocco and Polisario changing their minds and cooperating soon, or the UNSC actually starting to invest serious resources into resolution.
If Polisario accepts autonomy, it could lose all its position as the legitimate representative of Sahrawis. Mundy points out that lately, Sahrawi nationalism has been growing. Only a self-determination scheme that pleases Sahrawis will end unrest in the territory. If last month's crackdown was any indication, Sahrawis don't see autonomy as a legitimate option.

Autonomy would be just as complicated to implement as a referendum was, if not more. Since that's the case, why should it be chosen as the "easier" option?

Check out Western Sahara Info's
post
about the article. It's good stuff, but it gets even better when Student in the US (of
Sahara Views
) and Mohammed Brahim (of
Western Sahara Echo
) go at it in the comments:
Student: These analysts forget a MAJOR aspect of the conflict : people. Did you go to Laayoune and talk with people in the street and they told you that they want Polisario to govern them ? Did you go to the refugee camps to talk to people and they told you that they live in a prison and that Morocco is their salvation ? if you didn't do so, it's better to keep quiet.

Mohammed: When i read your article, all i could do was simply to laugh so hard because you set a trap and you fell into it.
Snap! Mohammed went on to say that most Sahrawis agree with Jacob Mundy. He also points out that Jacob Mundy has been all over Western Sahara and Tindouf. What a cosmopolitan!