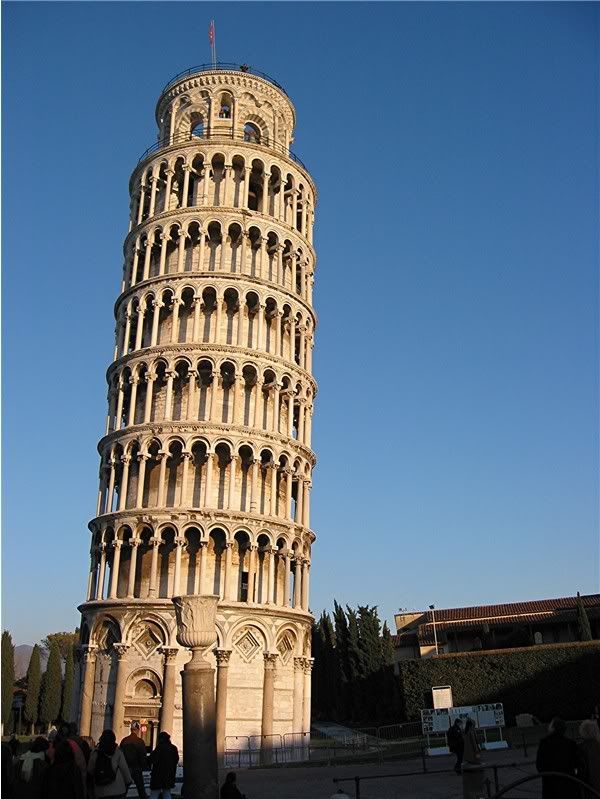 Buona sera!
I'm looking to get in touch with the commenter who said he was the head of an Italian NGO in
this post
. I'm interested in the slavery issue, and some other reputable people are intrigued too. My e-mail's in the sidebar.
Non-Italian NGO readers will probably want something fun, too. Check out Western Sahara Endgame's post about
more Moroccan disinformation
, as well as Western Sahara Info's post about the potential alliance between the
Israeli and Moroccan occupations
. The gist is, Morocco may be considering recognizing Israel in exchange for lobbying help in the U.S. over Western Sahara. Even if Israeli influence in American politics is sometimes overblown, that'd be a bad scene for the Sahrawis.