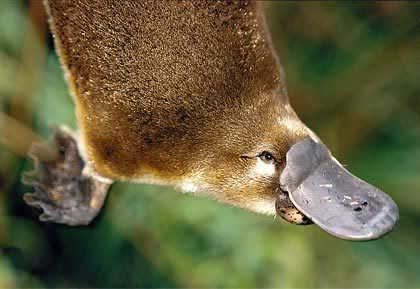 Via an anonymous commenter in
this post
, a piece of worrisome
news
from Tindouf:
Two Australian journalists who were making a documentary on slavery in refugee camps in north-west Africa were briefly detained in Algeria by separatists, an official said on Monday.
...
"We are aware that two Australian journalists who were making a documentary in the Western Sahara, in the border area between Algeria and Mauritania, have encountered difficulties with the Polisario Front," [a Foreign Ministry spokesman] said.
According to the article, the Australians are Violeta Ayala and Daniel Fallshaw. Now, the only Australian journalists interested in Tindouf that I know of are associated with
The Wall of Shame
. And indeed, a Google search reveals confirms
that
(CTRL-F Ayala or Fallshaw to see that they're working on the project).
I'm surprised that Polisario detained them, as
Wall
looks like it's going to be mainly critical of the Moroccan occupation. Still, I suppose Polisario takes a dim view of any criticism the Australians might have found.
Google Analytics tells me I have readers in Australia. Any idea what happened? Whatever did, I'm glad Ms. Ayala and Mr. Fallshaw are OK.
UPDATE: According to a commenter, this story is being refuted by the people involved. More as it develops.
UPDATE 2: I misspelled "Australian." I'm hearing a lot that this story is being denied by the people behind "Wall of Shame," but I'm not finding anything online. Links?
Also, good Spanish speakers are encouraged to check out a long post in the comments in Spanish. It's by someone who says Ayala and Fallshaw stayed with him.