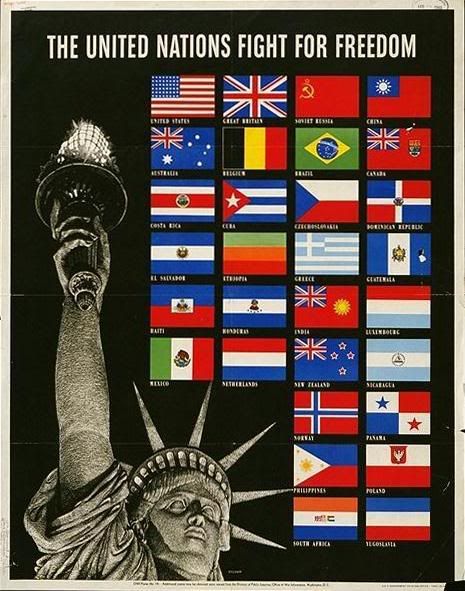 The UN renewed
MINURSO
for another six months. The world breathed a sigh of "Eh." It also called for direct negotiations between Polisario and Morocco, which are actually
going to happen
.
Here's
the resolution
, courtesy of Sahara-Watch. Morocco didn't really get what it wanted, Polisario didn't really get what it wanted, France and the US didn't get what they wanted, but no one got screwed.
Personally, I'm pleased. It would have been nice if the UNSC would've stepped away from diplomacy-ese for a moment and hammered Morocco's autonomy proposal, but that's as likely as Driss Basri calling for a fair referendum. Plus, I'm kind of fond of MINURSO's general buffoonery.
Now, because it's finals week and I don't get credit for Western Sahara blogging (it's only a pass-fail course) , here's a round-up of what other people said about Western Sahara's big week at the UN:
All of this still leaves a question unanswered: did MINURSO ever get a
secretary
?