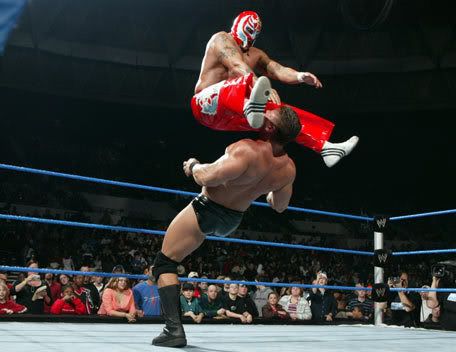 If you type "Western Sahara Online" into a search engine, your top two results will have dramatically different views on the dispute. Yet both site are called Western Sahara Online. Today, I'll pit
Western Sahara Online.net
(pro-Morocco) against
Wsahara.net
(pro-SADR) and settle definitively which is most deserving of the Western Sahara name.
For ease of use, I'll call the pro-Morocco one WSO.net and the pro-SADR one Wsahara.
Round 1: Banner image
Wsahara-
A picture of tents in the desert. They might be in Tindouf or they might be in Western Sahara.
WSO.net

-
4 people and a camel being chased across sand dunes by a map of Morocco and the Moroccan flag. Weirdly, the Earth is in the sky above them.
Winner: WSO.net
Points were given for the surreal anthropomorphizing of Moroccan imperialism, as well as the suggestion that Western Sahara is on another planet.
Round 2: Content
Wsahara-
Western Sahara Online has an exhaustive store of information about the conflict. I've been reading about the Western Sahara for almost a year now, but I'd never heard of the Ain Ben Tili Conference until I looked at Wsahara. Also, a ridiculous amount of PDF reports on Western Sahara.

WSO.net-
A lot of information in the Speak for Sahrawis vein. If you thought
Speak for Sahrawis
was a reasonable look at Polisario's abuses, then you'll probably like WSO.net. If you thought Speak for Sahrawis makes a farce out of international human rights activism, though, you'll be less disposed to it.

Winner-Wsahara!
It has so much information
,
plus
the rocking
Western Sahara cartoons
.


Round 3: Do I know the site's owner?
WSahara-
I met Khatry Beirouk at the
Abdelaziz dinner
. He was delightful!

WSO.net-
I've met Ambassador Aziz Mekouar and
Robert Holley
, so pretty much yeah.

Winner- A tie!
Round 4: Does the site prominently feature Representative Lincoln-Diaz Balart (R-FL)?
Wsahara-
No.

WSO.net-
Definitely. As Morocco's closest
hombre
in Congress, it'd be foolish for WSO.net not to roll with him.

Winner-WSahara!
Lincoln Diaz-Balart
is bad web design.
Results: WSahara wins, 2-1.
Congratulations to Khatry and the
aspiring Western Sahara scam artists
(check sidebar)