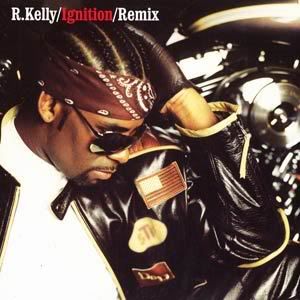 Western Sahara Echo
(formerly Sahara Panorama) is an old guard Western Sahara blog, but it went inactive for a while. No longer! As a big supporter of
Western Sahara blogs
, I'm happy to say Western Sahara Echo is back, and with better content and a redesign.
Western Echo's claim to fame recently has been scooping everyone on
Morocco's autonomy plan
. It also reruns several articles and interviews related to Western Sahara, as well as this letter from
Suzanne Scholte and Carlos Wilson
of the US-Western Sahara Foundation to President Bush.
My only complaint is that none of the article's are written by Mohammed himself. We already have
ARSO
and
Western Sahara Online
compiling articles about the Western Sahara; I want to know what Mohammed thinks.
Speaking of Western Sahara bloggers from way back, Chasli of
Western Sahara Endgame
has decided to come back from his almost yearlong vacation from posting to call out
The Washington Times
. As you might know,
The Washington Times
has a weird fondness for the Moroccan side of the Western Sahara issue. Writing about a recent pro-autonomy editorial, Chasli demonstrates just how weird that fondness is.
Chasli's the bomb in general and a frequent One Hump commenter in specific, so it's good to have him back writing. With so many exciting things happening about the Western Sahara, on- and off-line, why don't you start writing a Western Sahara blog too?