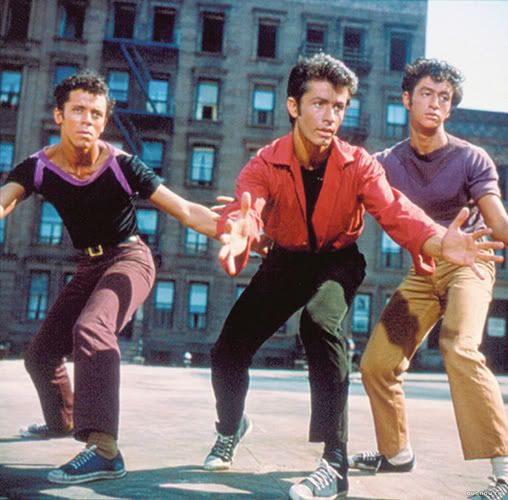 As an astute anonymous commenter pointed out in earlier posts, the hapless henchmen at the
Moroccan-American Center for Policy
are employed by
Edelman
, a large public relations firm. Edelman seems happy to take Morocco's money in exchange for, but now someone is calling Edelman out for its complicity in the occupation of Western Sahara.
Edelman's eponymous head, Richard Edelman, has a blog. In late February, he wrote about Zimbabwe's
Robert Mugabe and his fondness for dictatorship
. Edelman worked with Mugabe in the 1980's. Here's what Edelman writes about the risks of working with tyrants.
The risk to business leaders doing business with politicians who promise that electoral freedoms will follow deregulation of markets and economic liberalization. Business needs to be careful not to become a pawn in a game that it cannot win. There are certain risks that are not worth taking and values not worth compromising.
Has Richard Edelman not heard of Morocco or the Moroccan American Center for Policy? Even if he hasn't, someone has. A commenter named Charles Liebling connected the dots:
I read with interest your blog about Robert Mugabe -- especially in view of Edelman's client relationship with the Moroccan-American Center for Policy (MACP), which is a registered agent of the Moroccan government. I find Edelman's collusion with the Moroccan government through MACP highly disturbing.
Liebling goes on to point out how hypocritical Edelman is being, lamenting business relationships with Robert Mugabe while at the same time misleading the world about human rights abuses in the Western Sahara. Peter Segall, Edelman's Washington general manager, responded and defended the MACP. Liebling shut him down, and pointed out something especially dishy: Western Sahara and Zimbabwe have the same dismal Freedom House ranking.
I haven't been able to find Liebling on the internet. If you know who he is, can you get us in touch? He's a sharp guy.

Trackback