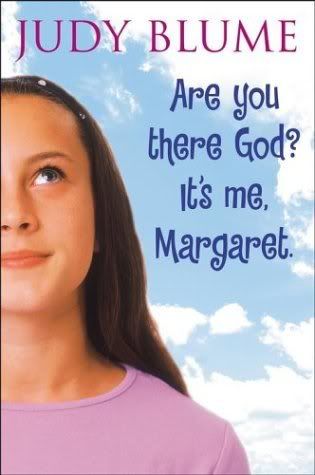 It turns out that
Morocco Board
and
Robert Holley
are craftier than I gave them credit for. Their
letter
garnered 180 signatures from members of the US House of Representatives, and will soon be sent to President Bush to urge him to support autonomy.
I looked closely for renowned Western Sahara haters, but couldn't figure out any signatures besides Representative Diaz-Balart. I also couldn't confirm whether my notoriously chumpy representative, John Culberson (R-TX) signed it, but I wouldn't put it past him. Typed lists please, Morocco Board! Some of these congressmen look like they're signing in Arabic out of solidarity.
Illegibility aside, 180 signatures aren't anything to sneeze at. I'm sure most of the congressmen signed because they're friends with Diaz-Balart or his co-sponsor, Rep Ackerman, or their aides are friends. Still, it's a substantial amount. Kudos to Morocco for getting Western Sahara more attention, kudos revoked for misleading people about it.
Devolution haters shouldn't be too worried, though, because a
letter
is also being sent to the President that denounces the autonomy plan. The letter says the autonomy plan might be a violation of self-determination. Interestingly, it also suggests that MINURSO should be discontinued. Signers include classy Zach Wamp and Maxine Waters, Houston's own Sheila Jackson Lee, William "I prefer my bribes chilled" Jefferson, and the delightfully-named Edolphus Towns.
Of course, the first two signers are Joseph Pitts and Donald Payne, those ubiquitous defenders of Sahrawi self-determination. Do you think they roll around the Hill together, maybe with James Inhofe? And then, when they see Diaz-Balart and Ackerman flipping pennies against the Congress convenience store, they rumble with them?