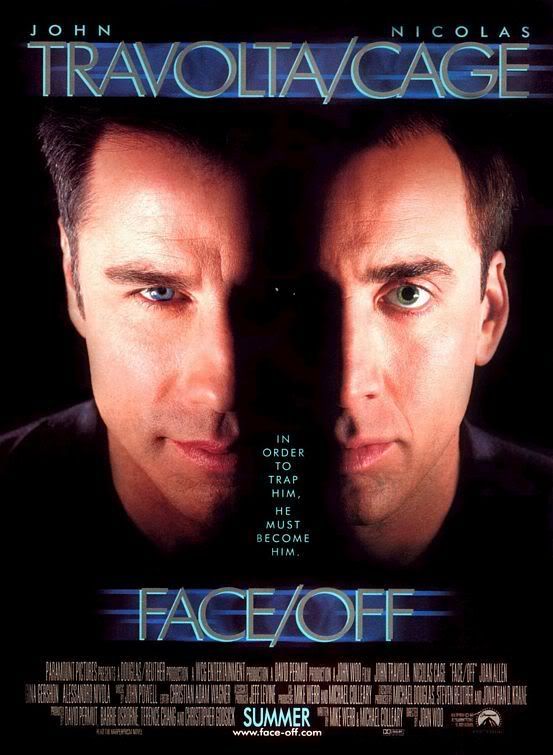 The
Western Sahara
dispute is propelled by famous personal rivalries: King Hassan and Houari Boumedienne, for example, or James Baker and whoever gets in his way.
My favorite Western Sahara rivalry, though, is the one between Erik Jensen and Frank Ruddy. Erik Jensen led MINURSO from 1994 until 1998, when it was trying to implement the Settlement Plan's referendum registration. Ruddy worked under him.
Judging from Ruddy's comments, the two don't like one another at all. Here's Erik Jensen's testimony at the
star-studded
House subcommittee
on the Western Sahara, from 2005:
The Moroccans demanded that the UN flag be taken down from the voting area, and to my left is Erik Jensen, who actually carried that out.

Moroccan journalists were asked to be allowed into the voting areas so that they could produce films for television. They were in fact from Moroccan security and they were used simply to take the pictures of all the Sahrawis who were there. Not 1 second ever appeared on television.
More tasty morsels from their beef as I find them.
Speaking of Erik Jensen, I finally finished his book Western Sahara: Anatomy of a Stalemate. I liked it, though not nearly as much as I liked Endgame in Western Sahara. I'll give Erik Jensen credit for one thing: it's impressive that he didn't go insane trying to match intractable Sahrawi and Moroccan negotiating positions.