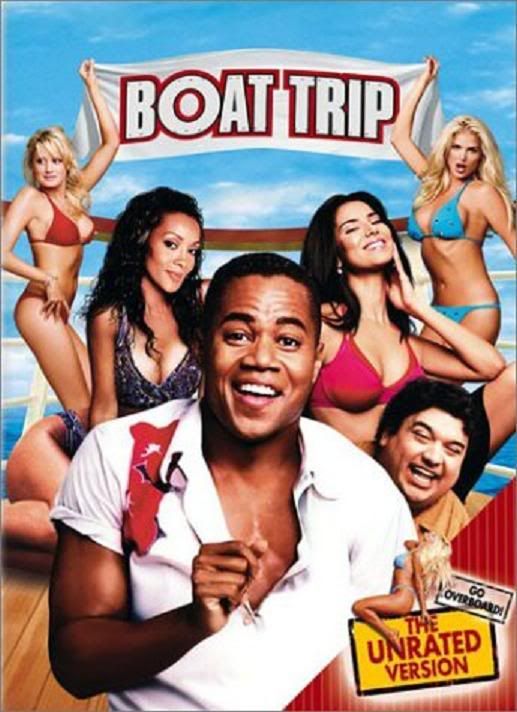 I went on Spring Break and all sorts of things happened.
Polisario destroyed
more than 3,000 landmines, the New York Times
finally remembered
the Western Sahara (though not fondly), and even
The Economist
got
in on the action
.
The rest of March and April are going to be good times for Western Sahara fans. As Morocco's autonomy presentation before the Security Council nears, both sides are increasing their lobbying efforts. Besides more articles about the Western Sahara, Moroccans and Sahrawis are visiting world capitals. President Abdelaziz of SADR is even coming to Washington this week (more on that later).
It's going to be a good month for the Western Sahara, so I hope you're as rested from your Spring Break as I am.