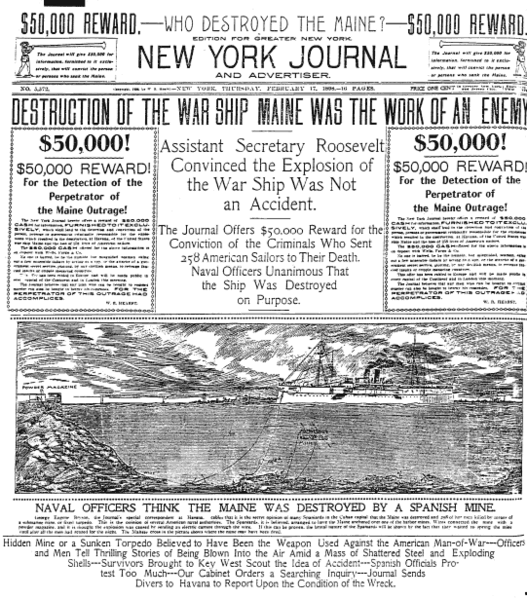 The always-mischievous Washington Times has decided
employing pedophiles
isn't going to forestall the heralded Death of Newspapers. No, they'll need something grander this time, a new angle. That new niche, it seems, is anthologizing
Moroccan-American Center for Policy
press releases.
First, it published
a weirdly skewed editorial
on behalf of the imprisoned Moroccan POWS who have seen been released by Polisario. Holding the POWs for so long after the ceasefire was a crucial mistake on Polisario's part. Still, does it justify choice lines like this?
The same rationale governing terrorist organizations must apply to the Polisario Front. As long as it continues to hold human beings in bondage, it must be regarded as an enemy of civilization.
I thought this was the end of the
Reverend Sun Myung Moon
's beef with Sahrawis, but I was wrong. In Wednesday's edition, the
Times
ran
an article
, this time in the World News section, about the CORCAS autonomy plan. It's nice that someone is caring about the Western Sahara, but not when it comes out like this.
Every political group thinks it's being marginalized in the media. Still, the article betrays the Times's bias. For example, it stresses that Polisario is Algeria-backed, and says referendums were blocked without ever saying which government blocked them. The entire article is devoted to a Moroccan minister's fondness for CORCAS's autonomy plan, and ends with one of his quotes:
This is not a tactical move but a strategic approach from us to deal with all the problems holding back our region.
Speaking as a journalist, albeit a college one, I think most journalists intend the last quote in the article to have a thrust. More egregiously the Moroccan minister holds forth for an entire article, while notoriously cool character Mohamed Salem Ould Salek is only given two sentences.
Now we know
The Washington Times
doesn't like the Western Sahara. The only thing I'm wondering about is when the
Times
will merge with
MarocPost
.