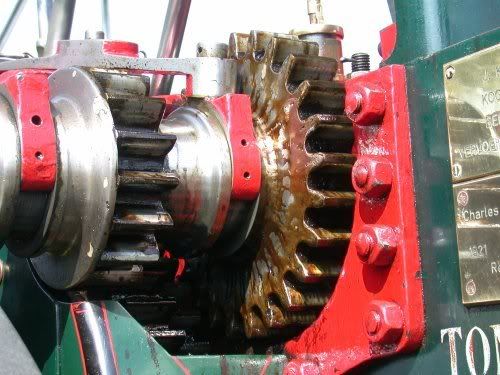 Last week, Island Oil & Gas, an Irish oil company, made a deal with Morocco to explore for oil in part of the Western Sahara. This would be fine, and beneficial for the region, if it weren't also a violation of internationa law. Most foreign companies have qualms working under a colonial administration, and that's one of the reasons the occupation is so expensive for Morocco. Island, however, has no such compunctions about oppression or self-determination.
The good news is that other blogs are spreading the word that Island and Morocco are flouting the generally agreed-upon notion that extracting resources from a subjugated territory is bad.
Price of Oil
, a significant oil industry blog, picked up the Island
story
. While Price of Oil isn't yet cool enough to drop quotes from
occupied
or
illegal deal
, their post will expose the story to a new, wider audience.
Update: More good news regarding Island. If I'm reading
this
Yahoo stocks page right, Island's stock has declined since the Moroccan deal was announced. An Island press release said the deal was announced on the 12th. Island's stock opened the day at 66 pounds per share and ended at 63 pounds. In the following days the stock further dipped to 58.50 pounds. At the close of trading Monday, Island was at 62.50 pounds per share.
This looks to me like typical stock market fluctuations. It's nice to see, though, that if the Moroccan deal affected Island's stock price at all, it wasn't positively.