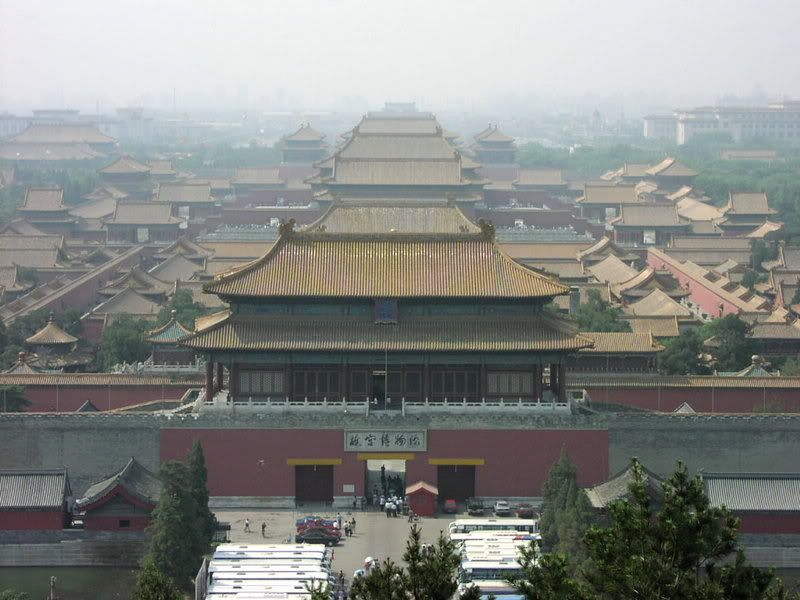 On Monday, Chinese prime minister Wen Jiabao
committed
his country to resolving the Western Sahara issue through the United Nations. While this might seem nice (the other major powers haven't done much), there are several worrisome parts in the article.
For one thing, Jiabao was meeting with Driss Jettou, Morocco's prime minister. I think that shows which partner they'll enter the diplomatic process supporting.
The rest of the article makes no reference of Polisario, SADR, or even the Sahrawis. It's as if China hopes to raise its international profile by resolving the crisis, but without giving the Sahrawis a seat the negotiating table. This is reminiscent of previous attempts to sideline SADR and deal with Algeria instead, which are meant to make it seem like an Algerian territorial grab and not an independence struggle.
The rest of the article is devoted to China's increasing economic ties with Morocco. Those might not be anything to worry about--China's throwing
cash
around everywhere in Africa. On the other hand, France is close to Morocco economically, and you can see what an effective advocates for the Sahrawis it's been.
Overall, I find China's potential entrance into the process worrisome, especially considering China's support for human rights violators
elsewhere
in Africa. But it might be the kind of impetus older world powers need to realize they are responsible for the continuing tragedy in Tindouf.